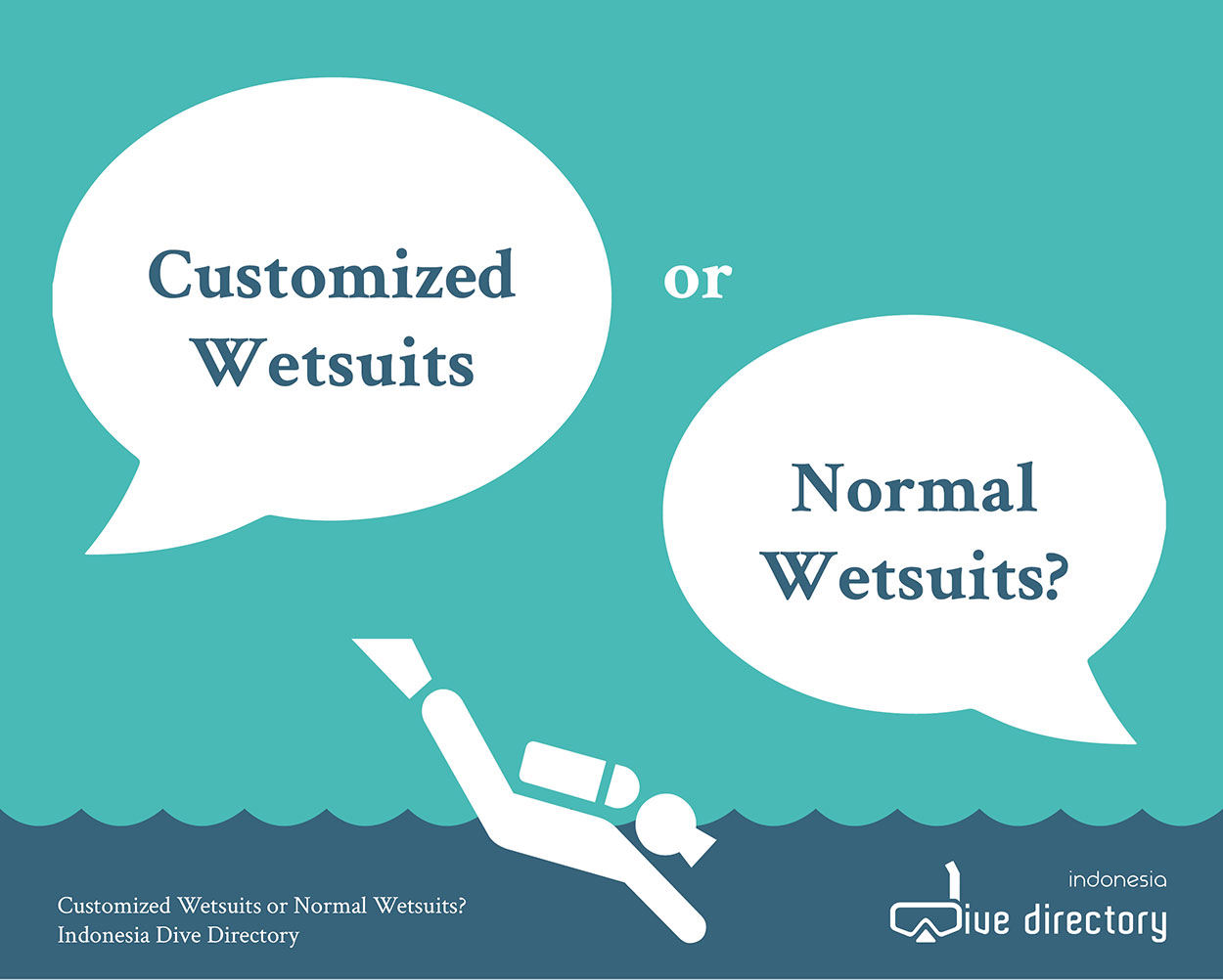 The most important aspect of any dive is comfort. This comes from comfort with your environment, your dive buddy, your expectations for the dive, and, needless to say, your equipment. How many times has your dive been ruined by an ill-fitting BCD (perhaps riding up and scraping your neck or ruining your balance?)? Or have you ever aborted a dive due to a leaky mask? Another key piece of equipment is your wetsuit. It can make or break your dive.
When choosing a wetsuit, there are many factors to think about. You must consider where you will be diving, the temperature of the water, the planned length of the dive and, most importantly, FIT.
Our bodies lose heat faster in water than in air. So even in a tropical climate, diving with a wetsuit is a must. A proper-fitting wetsuit will keep you warm and toasty throughout your dive. But the key is the proper fit. A wetsuit that is too small constricts your movement and makes you uncomfortable, while a wetsuit that is too large lets water flow in and out of the suit, preventing your body from staying warm.
Finding the perfect suit can be make you feel a bit like Goldilocks. Too big, too small! Too short, too tall! Too warm, too cold! What you need to find is the perfect suit, the one that makes you say "JUST RIGHT".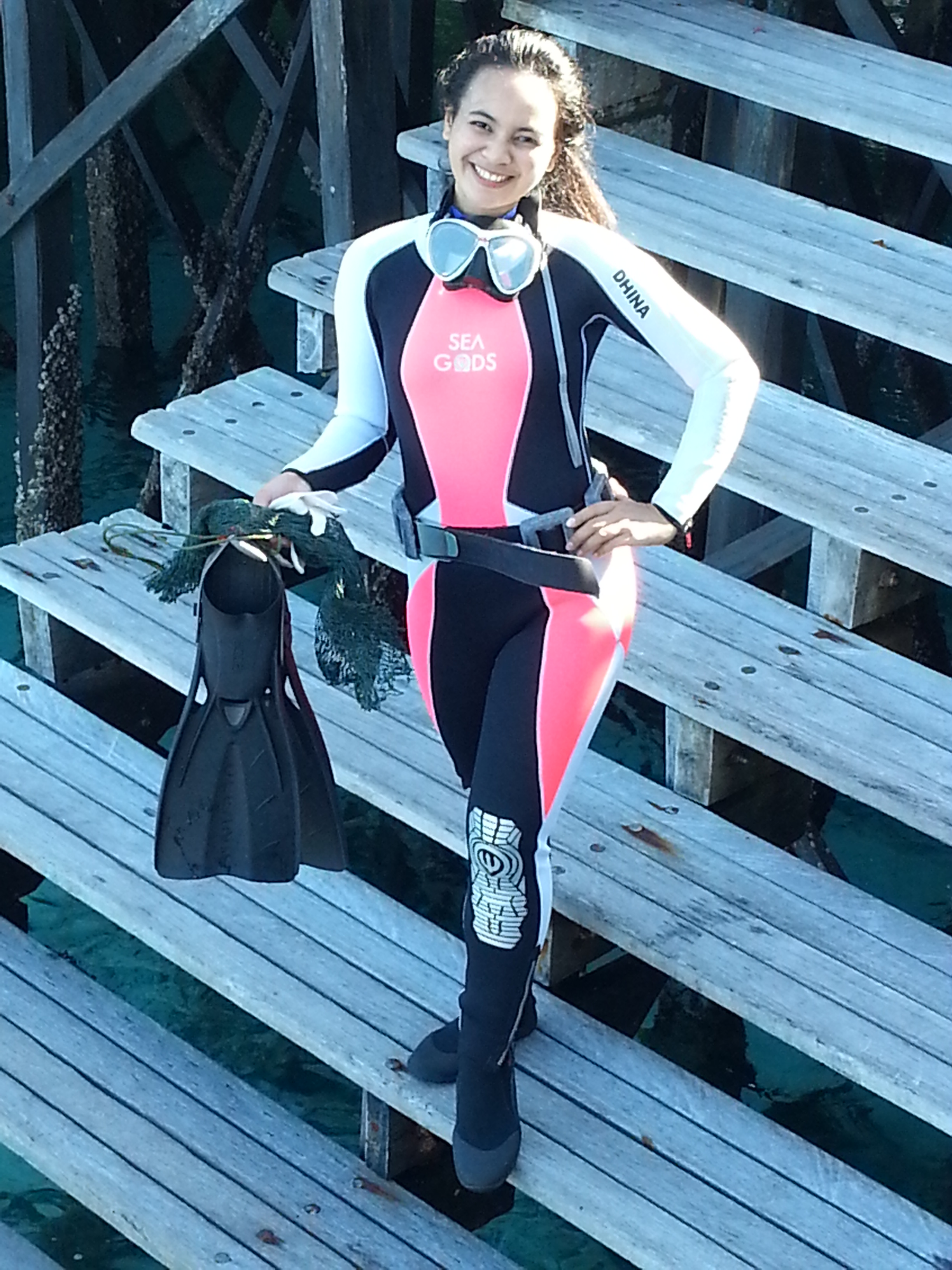 There are two options in this quest: you can buy a standard suit off-the-rack or you can opt for a custom wetsuit.
I have been diving since I was a teenager, and (sadly) have changed wetsuit sizes repeatedly over the decades since then. But for the last twelve years I have been exclusively choosing custom-fit wetsuits.
There are a number of advantages to buying a custom wetsuit.
The first is that it will fit your body perfectly. A custom suit takes measurements at 37 points of your body – that's YOUR body, not the standard body that most brands use in their size guides. This means that you will have a level of comfort in your suit that an off-the-rack suit just can't provide. An added bonus to this perfect fit is that the days of struggling to get into your suit will be behind you. A custom wetsuit easily glides on. No more pulling, tugging, jumping up and down or swearing to get it on!
Second, you can choose your style. Do you like your zipper in the front or the back? Do you prefer long arms combined with short legs? How about a farmer-john style with a jacket? Whatever your preference, you can get it made just how you like it.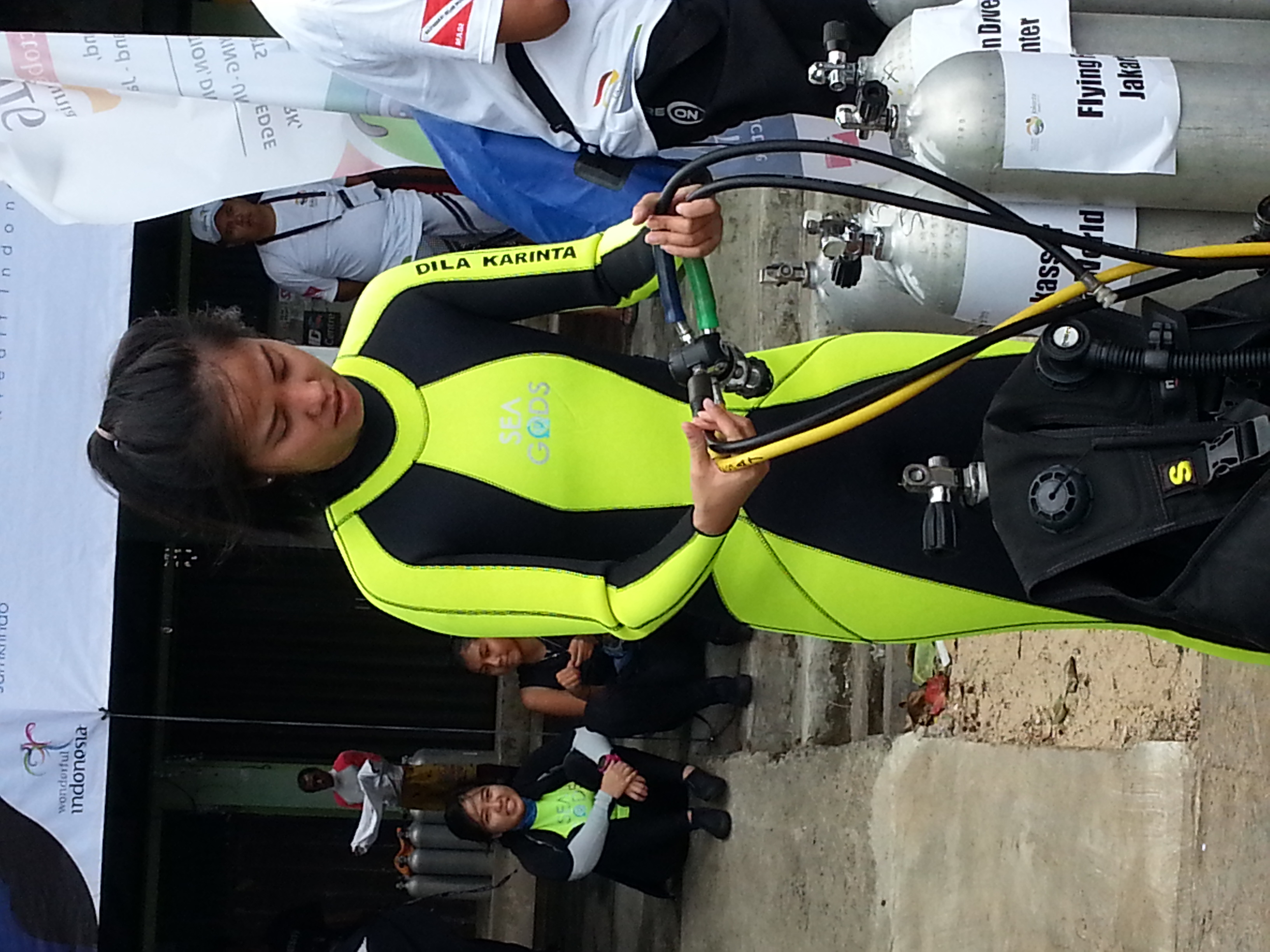 Third, thickness. Some divers get cold easily and like to have a thick suit, others find themselves sweating underwater. Some divers stick to tropical waters, others brave wintry temperatures. With a custom suit, you can choose the thickness of the neoprene, from 2 mm to 7 mm or even combine different thicknesses – perhaps you like a toasty torso (5 mm) and aren't so concerned about your arms (3 mm).
Fourth, individuality. Choose from a wide range of colors and styles to get the suit that best expresses your personality. You can design it just how you want it. There are even batik patterns to choose from. Or get a custom design printed onto the neoprene. How about your name? The possibilities are truly endless.
Keep diving and keep comfortable in a custom-made suit!